Unfortunately the Open SVU TeniSTA Pentecost tournament 2021 had to be cancelled.

We hope to see everyone again with Pentecost in 2022!
---
The Open SVU TeniSTA Pentecost tournament will this year take place in the weekend of 20 – 24 May 2021.
TeniSTA organises their yearly Open Tournament at the courts of ALTC de Aemstelburgh in Amstelveen. All matches will take place during the long Pentecost weekend! There will be played in the categories mixed doubles, men's doubles and women's doubles. TeniSTA promises a great weekend with fun activities, like a party, a lottery and a theme evening! You can also immediatly sign up for the luxe bourgondian dinner by Mucho Gusto at Saturday evening.
Return to this page later for more information or visit us on Facebook and follow us to automatically receive all updates.
---
Our sponsors: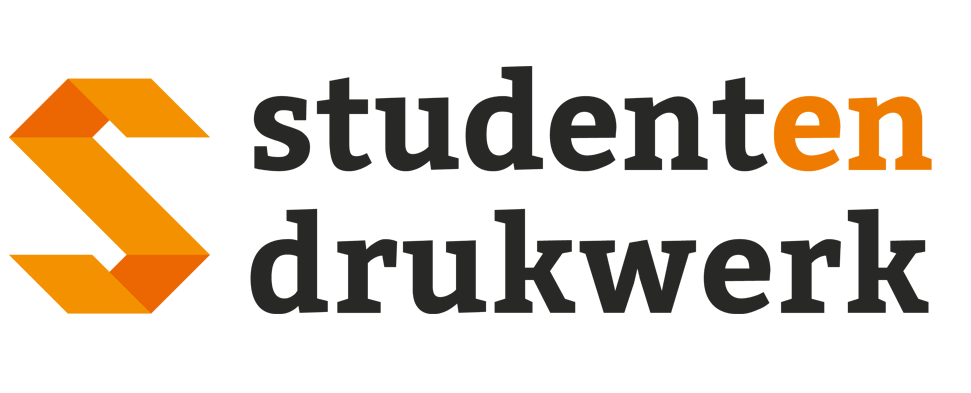 TennisDirect is de grootste online tennisshop van de Benelux en één van de grootste van Europa. TennisDirect geeft je toegang tot het complete assortiment van jouw favoriete tennismerken. Dus niet 2 of 3 rackets van ieder merk, maar alle rackets. Hetzelfde geldt voor kleding en schoenen. Naast onze online platform hebben we ook 3 fysieke STORES Amsterdam / Zoetermeer / Den Bosch. We wensen je veel winkelplezier in onze shop en vooral veel tennisplezier!
---