---
The Open SVU TeniSTA end-of-summer tournament will this year take place in the weekend of 29 August – 1 September 2019..
Visit us on Facebook for more information and follow us to automatically receive all updates.
---
Our sponsors: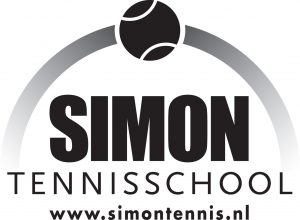 TennisDirect is de grootste online tennisshop van de Benelux en één van de grootste van Europa. TennisDirect geeft je toegang tot het complete assortiment van jouw favoriete tennismerken. Dus niet 2 of 3 rackets van ieder merk, maar alle rackets. Hetzelfde geldt voor kleding en schoenen. Naast onze online platform hebben we ook 3 fysieke STORES Amsterdam / Zoetermeer / Den Bosch. We wensen je veel winkelplezier in onze shop en vooral veel tennisplezier!
---